The Legacy Of A Great Mind
Life moves extremely fast, especially for those who achieve greatness. As a trailblazer, Steve Jobs left behind an enduring legacy in the world of business and entrepreneurship. In his lifetime, he accomplished a great deal, leading Apple on a course that made the company the first-ever trillion-dollar company. Apple still making incredible leaps to this very day, thanks to the innovations and contributions of Steve Jobs.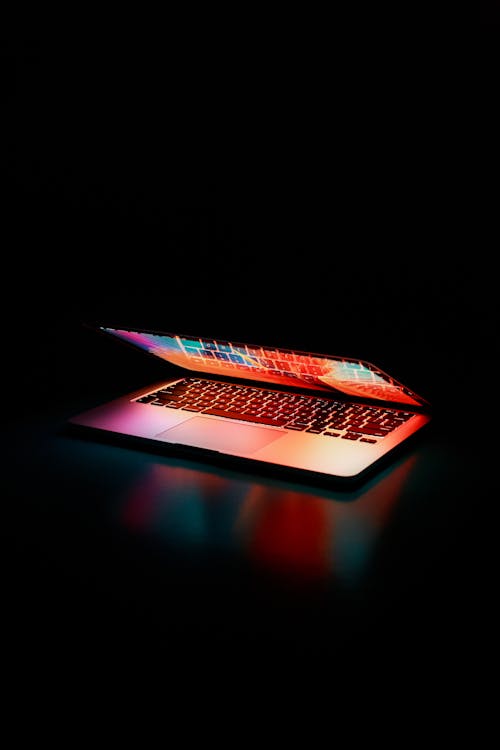 Sadly, he passed away due to pancreatic cancer in 2011. His death took place at the age of 56. Like all great planners and great minds, Jobs was prepared for what came after his time. When he passed away, he left his fortune to his wife Laurene Powell Jobs. Today, Forbes estimates his wife to be worth around $16.4 billion, making her the 56th richest person in the world. Jobs also left some of his fortunes to his daughter Lisa Brennan-Jobs, who shared a different mother from his three other children.
While not everyone might be the founder of such a fascinating company while leading such a complicated personal life, it is always important to be prepared—to arrange for who will see and receive what after you leave this world. When it comes to long-term planning of estate, wills, and trusts, it is best to get your affairs in order before it is too late.
Start by making sure that you establish a will. It is very important to have this document arranged and finalized before you proceed with all else.
Focus on building a succession plan. When you are no longer here, it is important that you leave the right people in charge of your estate. This means establishing a power of attorney by appointing the person that you believe will be the wisest and most responsible when making key decisions with major control over what you have left behind.
Also, be sure to invest in the right kind of insurance both for your estate and for yourself. Life insurance and insurance for your business would be a wise investment.
Consider investing in a charitable trust, too. This can be an excellent way to make sure that your money can be used fairly and wisely, without worrying about it falling into the wrong hands.
Take the time to organize all records on property ownership, business dealings, and financial transactions. The easier these are to find, the easier it is to ensure that everything will go as planned. 
In summary, ensure that you start with a will and work forward from there. Organize all important documents to make sure that everything planned will be carried out as intended. Doing this will provide you with peace of mind; you will pass on with the knowledge that every dollar shall be allocated according to your wishes.
That said, this article should not be taken as legal advice. We highly recommend consulting with a firm like Burris Law; their team of award-winning lawyers specializes in wills, trusts, and estate planning.
Burris Law
200 N Tustin Ave #110, Santa Ana, CA 92705, United States