Welcome back, Sanbornians! As many of you know, we recently needed to move our publishing house (again!) thanks to the building being condemned. The culprit this time? Termites!
Yes, the termite scourge has returned once again. This time they're driven by the once-a-Millenium monsoon rains currently flooding Death Valley. Swarms of the unique desert termites descended on our fair county, rendering many already mostly decrepit buildings totally uninhabitable.
This time, however, the county was ready with a rapid response. The county recently opened the door for southern California local company Natural Science Exterminating to bring its unique brand of organic termite control to bear against the invading hordes to great effect.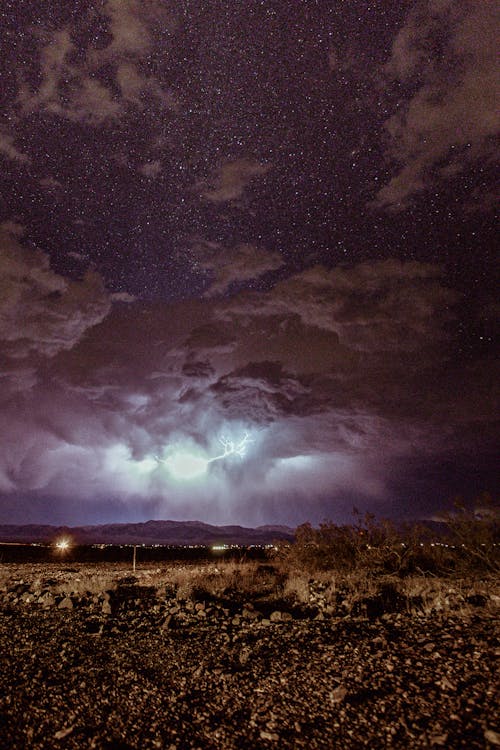 We first heard of Natural Science thanks to the sterling reputation they've garnered online. Post upon post on Yelp and Google extolled the virtues of the company, including their efficacy and general upstanding conduct while performing their services around southern California.
To get a sense of what we're talking about, just take a look at this random selection of testimonials:
We have been using Natural Science Exterminating for years.  We started back when they were called Hired Gun.  We initially hired them to deal with a termite problem.  They were able to effectively treat the issue without resorting to tenting.  (The other firms we contacted for quotes all wanted to tent.) We continue to use them for annual termite inspections and also for bi-monthly treatment of spiders and ants.  Brian, our exterminator, is friendly, knowledgeable, efficient, and on-time.  He answers all of our questions and gives us options for the best treatment solution for any of our issues. – Nicholas Gebelt, Google Review
Read Nancy K.'s review of Natural Science Exterminating on Yelp
I really appreciated the honesty and upfront nature of this company. We had a bad ant problem all throughout our home that we need to bring professionals in for. We wanted something that would work but that was nontoxic or eco friendly as we have 2 little people living with us that can help but put everything in there mouths (children ‍). From first contact I felt taken care of. I explained our situation and was given options that would best suit us. They let us know that the product they'd be using inside may not be as effective but would still work.

They even came back out at no cost to spot treat a few areas for us (within 30 days).

All and all it's been a little over a month and we haven't seen a single ant. It's such a relief since ants were in the little ones cribs upstairs.

I'd highly recommend them. – Wild K., Yelp Review
While there were losses in this year's battles against the termite menace, we managed to beat them back with fewer casualties than usual thanks to their novel eco-friendly methods of pest control. Who knew that natural, organic compounds like orange oil could have such a devastating effect?
If you need termite treatments and prevention that you don't need to worry about your young ones or pets getting into, call Natural Science. Their methods use natural compounds to expel pests from your property without the possible damage to the local environment and your household.
Natural Science Exterminating
+18002467378
11642 Knott Ave, Garden Grove, CA 92841