Hello and welcome back to the hometown rag, Sanbornians! Some of you have noticed that posting frequency has slimmed to a mere trickle in the past half year, and I am sad to say that there is no end in sight for that.
I am afraid, dear readers, that being a wandering poet and local reporter doesn't pay quite as well as it used to. Shocking as it may be to those locals who regularly spit on the author of this piece, call him a bum, and laugh at his receding hairline, I've recently gotten a second job to help ends meet.
It just so happens that I found employment with one of Sanborn county's oldest local establishments, the Sanborn Paper Mill. They are the company that turned the Sanborn valley, famous in the 19th century for its vast untouched forests, into one of the most productive paper-producing regions in the country!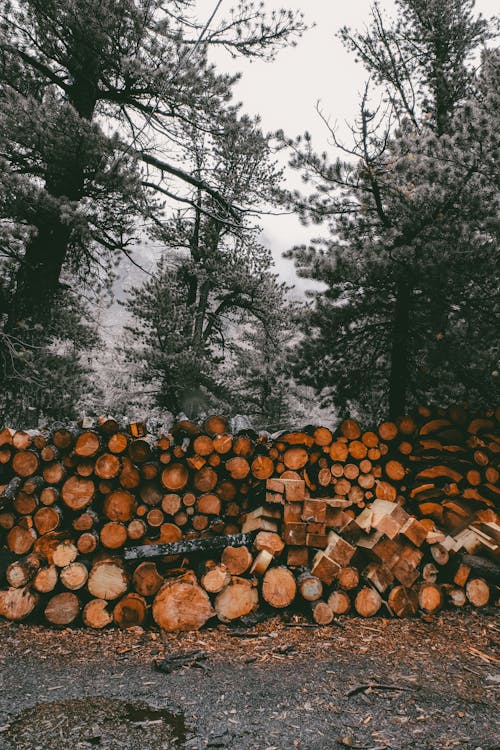 That was many, many years ago, however! Sanborn valley's last tree was felled by mill workers back in 1974 in what many would call one of the greatest travesties committed by man against both the natural world and common sense.
Though the governor at the time tried to save some of the few remaining groves, the mayor at the time also happened to be the owner of the mill, who went on record as laughing at the governor to his face and ashing his cigar on his carpet. Another charming Sanbornian historical figure!
While the trees were gone, the Mill remained. Sanborn Mill was one of many other American companies that took to internationalizing their workforce and outsourcing their product. Local woodcutters were purged from payrolls as Sanborn Mill shifted its wandering eye from the now desiccated local forests to brighter pastures abroad: the Amazon forest in Brazil and the Congo in Africa.
That isn't to say its entire domestic workforce was eliminated, however! The corporate offices remained, where public relations and marketing departments worked hard to obfuscate the company's role in deforestation and the in-house legal team swelled in size to fend off the glut of human rights and environmental lawsuits.
That brings us to today, where I discovered upon entering the building that they hadn't made my desk available yet. In fact, the entire department was completely devoid of office equipment. I was told this was thanks to a corporate memo that had been taken far too literally.
The office needed furniture, quickly. Options were limited thanks to lingering issues caused by the supply chain crisis, but luckily for us, a new company had opened a branch out here in Sanborn: Creative Office Design!
Creative Office Design has been consistently been one of the few companies offering quick ship options for new office cubicles in L.A. since the start of the supply crunch. While most companies have turnaround times of up to half a year, Creative consistently is able to furnish offices within a single month.
The company doesn't just sell office equipment, however. They provide professional office design services that let companies take full advantage of their space and customize the equipment to match their desired aesthetic.
From cutting-edge engineering firms designing and manufacturing aerospace components to more established firms refurbishing an old paper mill, Creative Office Design has seen and furnished them all. Best of all, you don't have to wait for months if you find yourself in an urgent situation.
If your company is anything like ours, you'll find yourself in dire need of new office furnishings sooner rather than later. When that happens, do yourself a favor and call Creative.
Creative Office Design
+17143287627
5230 Pacific Concourse Dr #105, Los Angeles, CA 90045